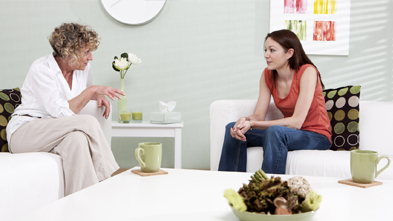 Services por Psychogenic Non Epileptic Seizures
Comprehensive neuropsychological testing for psychogenic non epileptic seizures
Clinical neuropsychology is useful in assessing intelligence, memory, language, attention and concentration, and other mental activities. Persons with PNES often report changes in their cognitive functioning after the onset of their first seizures. It is important to determine whether these subjective cognitive changes can be objectively detected through standardized testing as they may impact quality of life, daily activities, and treatment outcome.

In testing a patient with psychogenic non epileptic seizures, the neuropsychologist also focuses a big portion of the evaluation on the patient's current emotional state and personality. This information will be important to guide treatment directions. For example, patients presenting with post traumatic stress disorder (PTSD) will be offered a PTSD-specific form of treatment while patients with significant problems with anger management and alexithymia, will require adjustments in treatment to address these key issues. These are just a few of the ways in which these psychological findings are used by the treatment team.
Testing sessions usually last 3-5 hours and are performed by a neuropsychologist (a licensed psychologist with special training in pediatric and/or adult psychometric assessments). Once testing is completed, the neuropsychologist interprets the results and writes a report that will be made available to the patient and the referring doctor. The treatment team examines the results carefully and bases recommendations for therapy on these results. In addition, these tests may be re-administered 6 months or more afterwards to assess for changes in cognitive and emotional functioning. A feedback session at a later date is also conducted with the patient as part of the evaluation, in which results, diagnostic impressions, and suggested recommendations are discussed. Neuropsychological evaluations at our program are offered in English and Spanish.