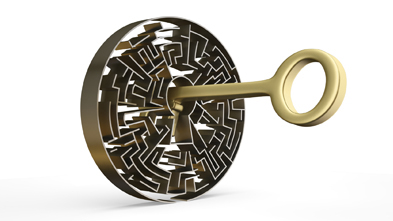 Psychogenic Non Epileptic Seizures Information
How many people have PNES?
The prevalence of PNES (NEAD) cases is not known although it has been reported that out of 10 patients seen in epilepsy inpatient and outpatient settings, 1 to 3 have a diagnosis of PNES (NEAD).

"The prevalence of psychogenic non-epileptic seizures is somewhere between 1/50 000 and 1/3000, or 2 to 33 per 100 000" as reported  in an article from the year 2000 by Benbadis and Hauser.