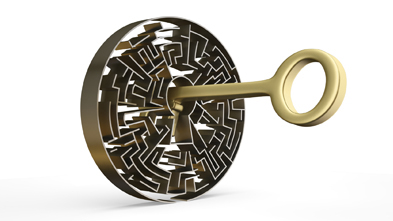 Psychogenic Non Epileptic Seizures Information
Can PNES occur at any age?
• Although PNES can occur at almost any age, it is most common in people in the teen years and in adults between the ages of 25-35.

• PNES is rare in children younger than 5 and in adults older than 55 but it certainly has been reported as occurring at these ages as well.