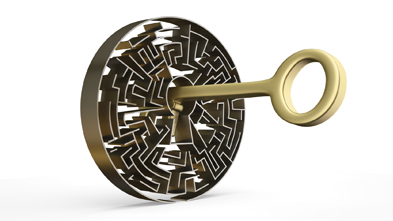 FAQs about psychogenic nonepileptic seizures (PNES)
Can seizures be induced?

Several methods can be used during an EEG to facilitate the occurrence of episodes. Sleep deprivation, hyperventilation, and stimulation with lights can be useful to provoke a seizure. If the patient is in a hospital setting, trained personnel will monitor the patient's seizure.