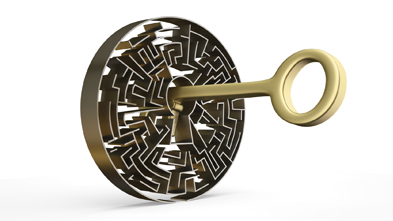 FAQs about psychogenic nonepileptic seizures (PNES)
What are some of the other physical and psychological problems that people with psychogenic nonepileptic seizures (PNES) have?

Research has shown that other physical and psychological problems can frequently happen in patients with PNES. These include:
· A history of one or more head injuries;
· Fibromyalgia, headaches and other pain syndromes;
· Fatigue and cognitive changes (including problems with concentration, word finding difficulties, slurred speech, forgetfulness);
· Weakness or paralysis of a limb, numbness or tingling;
· Changes in vision, hearing or speech;
· Bowel and bladder problems;
· Significant problems with anger management, impulse control and/or assertiveness;
· High anxiety (including panic and worrying) and problems with stress coping;
· Depression and difficulty with keeping emotions steady;
· A past history of traumatic experiences (such as emotional, physical and/or sexual abuse);
· Difficulties in relationships, family dysfunction;
· Alexithymia (a difficulty in recognizing and/or verbalizing emotional experiences).
Some patients have none, a few or many of these other problems.
Treatment with PNES may also help relieving some of these other symptoms or problems.