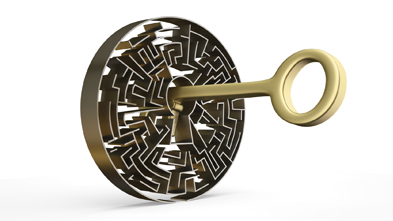 FAQs about psychogenic nonepileptic seizures (PNES)
What are intelligence and cognitive functions (thinking, memory, attention, etc.) like in people with psychogenic nonepileptic seizures (PNES)?

Intellectual functioning of patients with PNES ranges from the very superior range to the intellectually disabled range. Most often IQ (intelligence) scores lie in the normal range.
Many patients with PNES report considerable difficulties with memory, attention and concentration, and word finding and other language functions. It is for this reason that neuropsychological testing can be conducted to determine whether this is a quantifiable problem that requires remediation.